Info
Images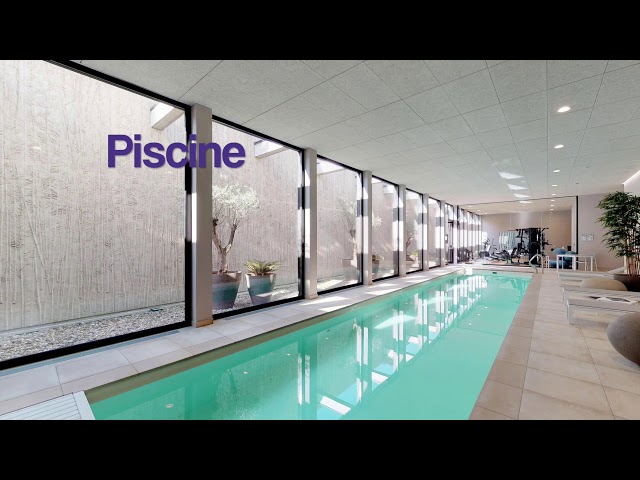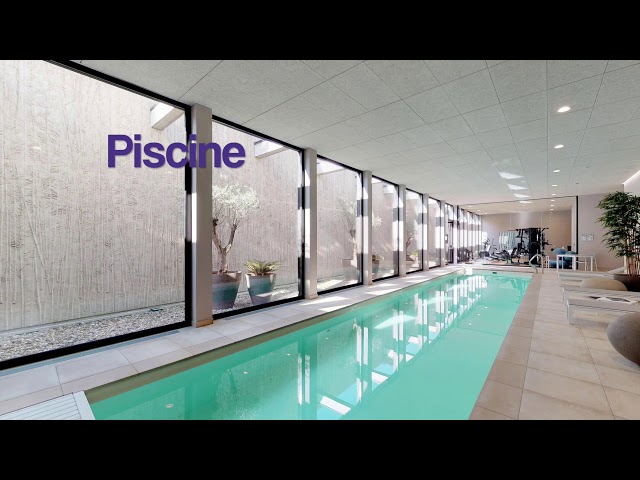 ---
Services
Bon Cadeau valable 1an, à partir de la date d'achat

starting at

59 €

in basket

Basket is full
Massage Bien-être 1 Personne
Massage ciblé

starting at

59 €

in basket

Basket is full

Massage ciblé associé

starting at

109 €

in basket

Basket is full

Massage douceur du monde

starting at

109 €

in basket

Basket is full

Massage Ayurvedique Abhyanga

starting at

109 €

in basket

Basket is full

Massage aux pierres chaudes

starting at

109 €

in basket

Basket is full

Massage Récupération Sportive

starting at

79 €

in basket

Basket is full

Massage Seniors

starting at

79 €

in basket

Basket is full
Massage en DUO uniquement les dimanches

starting at

149 €

in basket

Basket is full
Reflexologie Plantaire

starting at

79 €

in basket

Basket is full

Reflexologie Faciale

starting at

79 €

in basket

Basket is full

Réflexologie Ciblé

starting at

59 €

in basket

Basket is full

Massage à 4 mains (Uniquement les dimanches)

starting at

149 €

in basket

Basket is full

Réflexologie Ciblé Associé

starting at

109 €

in basket

Basket is full
Drainage Lympho-énergie Corps

starting at

79 €

in basket

Basket is full

Drainage Lympho-énergie Visage

starting at

69 €

in basket

Basket is full
Massage femme enceinte

starting at

79 €

in basket

Basket is full

Massage Revitalisant Post-Natal

starting at

79 €

in basket

Basket is full

Atelier Initiation Massage Bébé

starting at

59 €

in basket

Basket is full
Naturopathie & Kinésiologie
Naturopathie

starting at

85 €

in basket

Basket is full

Kinésiologie

starting at

85 €

in basket

Basket is full
Séance la TRAME (Séance de 1h)

starting at

69 €

in basket

Basket is full

Séance la TRAME (Séance de 1h30)

starting at

85 €

in basket

Basket is full

Séance Enégétique

starting at

69 €

in basket

Basket is full

Access Bars

starting at

69 €

in basket

Basket is full
Information
---
Reviews
(8)
Details
| | |
| --- | --- |
| Ambience | |
| Staff | |
| Final result | |
Overall
| | | |
| --- | --- | --- |
| 5 Stars | | 8 |
| 4 Stars | | 0 |
| 3 Stars | | 0 |
| 2 Stars | | 0 |
| 1 Stars | | 0 |
Comments
Highly highly highly recommend, a moment in time that we all need, perfect massage and the kindest team.
Salon visited on the : 03.2020
Un excellent moment de détente et de récupération. Grand merci. A quand le prochain massage ?
Salon visited on the : 03.2020
Je remercie Philippe pour son écoute pendant la trame et Cédric pour ses massages
Salon visited on the : 02.2020
J'ai connu Oxyzen il y a 4 ans lorsque je travaillais sur Metz. Tous les mois je m'offrais un massage et un pur moment d'évasion. Chez eux, tout est organisé pour se sentir attendue: un thé de bienvenue, un massage adapté à l'humeur du jour, un temps de récupération après le soin (et oui il faut sortir en douceur du cocon dans lequel nous avons été plongé pendent 1h30 !!). Quelle joie de découvrir que Cédric et Philippe s'installaient aussi au Luxembourg. J'y ai retrouvé le même accueil, les mêmes marques d'attention et toujours un bien être après le masage. Je recommande vivement.
Salon visited on the : 01.2020
J ai beaucoup aimé mon rendez vous: bons conseils et à l ecoute_ je vais suivre les conseils _ je recommande
Salon visited on the : 01.2020
Merci pour ce merveilleux moment que je renouvelerais dès que possible.
Salon visited on the : 01.2020