Images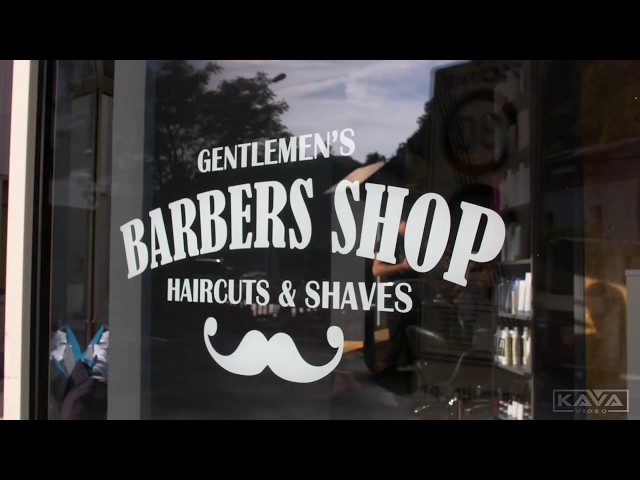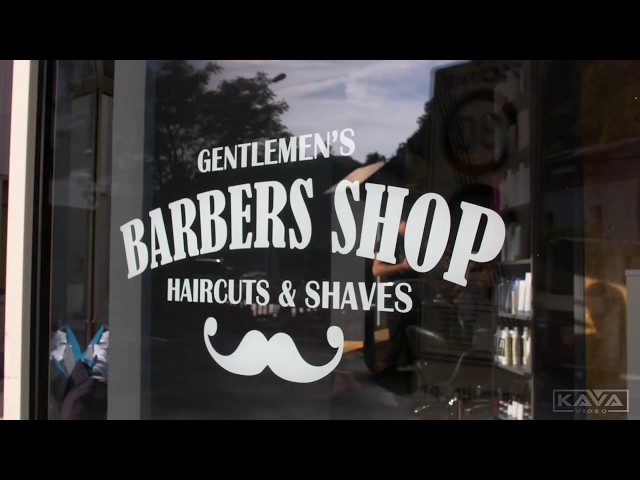 ---
Services
Coupe homme

starting at

31.5 €

in basket

Basket is full

Coupe enfant garçon

starting at

22 €

in basket

Basket is full

Rasage complet barbe

starting at

28 €

in basket

Basket is full

nettoyage contour

starting at

16 €

in basket

Basket is full

Taille de barbe + nettoyage des contours

starting at

23 €

in basket

Basket is full
Coupe brushing femme

starting at

55 €

in basket

Basket is full

Brushing

starting at

30 €

in basket

Basket is full

Coloration

starting at

49.5 €

in basket

Basket is full

Balayage

starting at

55 €

in basket

Basket is full

Intensive care

starting at

17 €

in basket

Basket is full

Chignon

starting at

75 €

in basket

Basket is full

Chignon Plus

starting at

70 €

in basket

Basket is full

Coupe brushing fille

starting at

27 €

in basket

Basket is full

Mèche Foilyage (aluminium) 1/2 tête

starting at

0 €

in basket

Basket is full

Mèche foilyage (aluminium) tête entière

starting at

0 €

in basket

Basket is full

The Tao treatment

starting at

40 €

in basket

Basket is full

AWP intensive care

starting at

25 €

in basket

Basket is full

AWP hydra treatment

starting at

35 €

in basket

Basket is full

AWP Luxury repair & shine

starting at

45 €

in basket

Basket is full

Super précieux MARULA

starting at

55 €

in basket

Basket is full

Pose extensions

starting at

0 €

in basket

Basket is full

Coloration 3D

starting at

75 €

in basket

Basket is full
Manucure

starting at

28 €

in basket

Basket is full

Ongles en gel

starting at

95 €

in basket

Basket is full

Remplissage gel

starting at

50 €

in basket

Basket is full

Vernis semi-permanent

starting at

35 €

in basket

Basket is full
Maquillage sophistiqué

starting at

35 €

in basket

Basket is full

Maquillage naturel

starting at

27 €

in basket

Basket is full

Coloration sourcils

starting at

15 €

in basket

Basket is full

Épilation sourcils

starting at

10.5 €

in basket

Basket is full

Epilation lèvre supérieur

starting at

8 €

in basket

Basket is full

Épilation menton

starting at

8 €

in basket

Basket is full

Épilation visage

starting at

29 €

in basket

Basket is full
Information
---
Reviews
(42)
Details
| | |
| --- | --- |
| Ambience | |
| Staff | |
| Final result | |
Overall
| | | |
| --- | --- | --- |
| 5 Stars | | 42 |
| 4 Stars | | 0 |
| 3 Stars | | 0 |
| 2 Stars | | 0 |
| 1 Stars | | 0 |
Comments
Très bon accueil coiffeuse sympa et très pro. J'y retournerai certainement
Salon visited on the : 01.2020
La meilleure des coiffeuses 🥰
Salon visited on the : 01.2020
Nice and clean job. Charlène works really quick and well. Highly recommended!
Salon visited on the : 12.2019
Equipe toujours très sympathique avec une première coupe pour mon petit de deux ans qui s est très bien passée. Pour moi, résultat toujours parfait avec une équipe très à l'écoute .
Salon visited on the : 12.2019
Perfect. Nothing to add
Salon visited on the : 12.2019
Comme toujours très agreéable et efficace
Salon visited on the : 12.2019