Images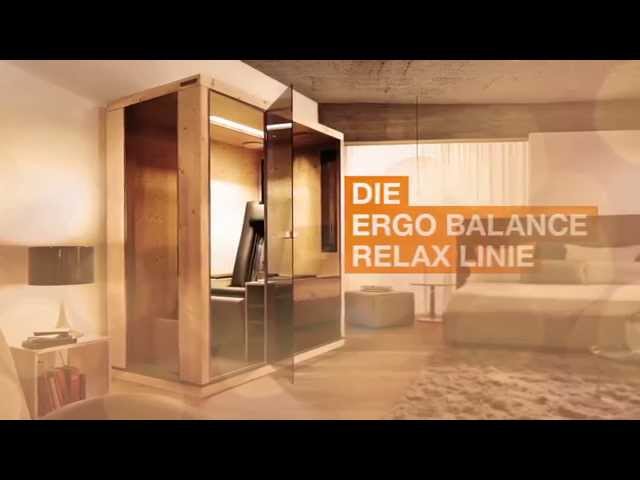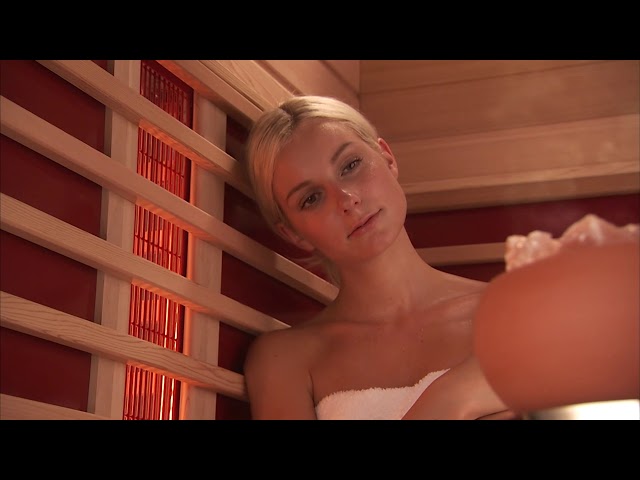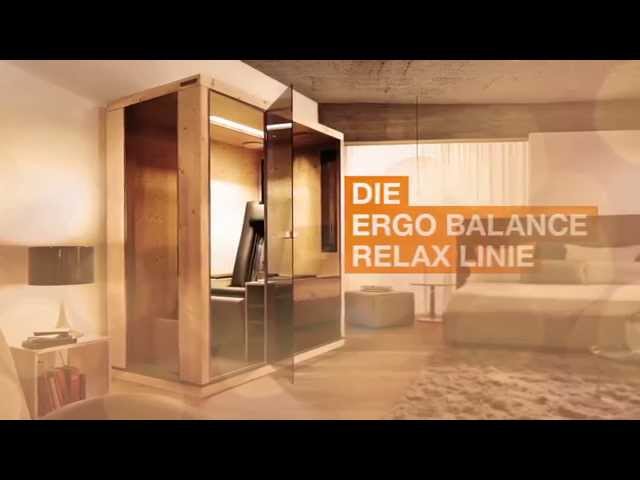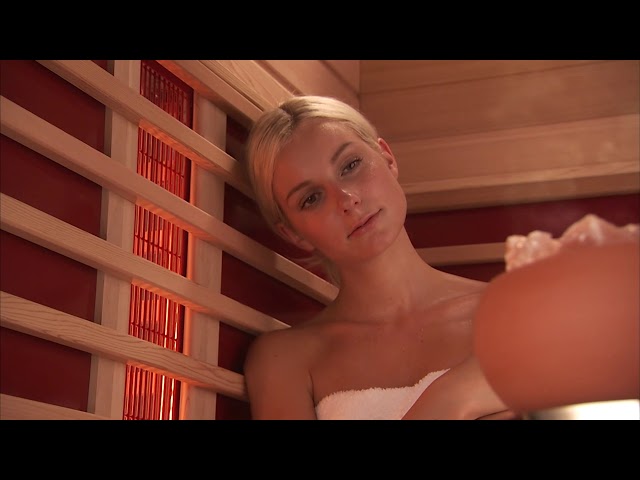 ---
Services
Triosol Meersalz Infrarotkabine

starting at

35 €

in basket

Basket is full

ErgoBallance - Infrarot Farblicht Therapie

starting at

35 €

in basket

Basket is full

Bodyshaping Test gratuit

starting at

0 €

in basket

Basket is full

Bodyshaping 1 Gerät Abo 10 Seances Creme

starting at

0 €

in basket

Basket is full

Bodyshaping 2 Geräte Abo 10 Séances

starting at

0 €

in basket

Basket is full

Intensiv Infrarot Abo 10 Séances

starting at

0 €

in basket

Basket is full

Heatbag einzeln

starting at

20 €

in basket

Basket is full

Heatbag Abo 10 Seance

starting at

0 €

in basket

Basket is full

Ballancer einzeln

starting at

20 €

in basket

Basket is full

Ballancer Abo 10 Seance

starting at

0 €

in basket

Basket is full

Bodyshaping einzelner Termin 1 Gerät ohne Abo

starting at

40 €

in basket

Basket is full

Bodyshaping 2 Geräte einzelner Termin ohne Abo

starting at

50 €

in basket

Basket is full

Ballancer Abo 20 Séance

starting at

0 €

in basket

Basket is full

Test Intensiv plus Ballancer

starting at

55 €

in basket

Basket is full
Kräuterstempel Reinigung

starting at

40 €

in basket

Basket is full

Klassische Gesichtsbehandlung

starting at

76 €

in basket

Basket is full

Gesichtsbehandlung Deluxe mit Gold

starting at

98 €

in basket

Basket is full

Teenager Gesichtsbehandlung

starting at

35 €

in basket

Basket is full

Augenbrauen und Wimpern färben

starting at

19 €

in basket

Basket is full

Müsli Mousse Maske

starting at

15 €

in basket

Basket is full

Gesichtsreinigung Totes Meer

starting at

15 €

in basket

Basket is full

L´Oréal Sugar Scrubs Peeling

starting at

12 €

in basket

Basket is full

Maske Kleopatra

starting at

16 €

in basket

Basket is full

Maske Wellness Luxus

starting at

16 €

in basket

Basket is full

Feuchtigkeitsmaske

starting at

16 €

in basket

Basket is full

Hydro Gel Maske 48 Stunden Effekt

starting at

18 €

in basket

Basket is full

Augenbrauen zupfen

starting at

8 €

in basket

Basket is full

Ausreinigen und Peeling Erwachsene

starting at

40 €

in basket

Basket is full
ZEN Aromaöl

starting at

56 €

in basket

Basket is full

Kopf-Gesichtsmassage

starting at

36 €

in basket

Basket is full

Hot Chocolat

starting at

50 €

in basket

Basket is full

Honig Massage

starting at

50 €

in basket

Basket is full

Hot Stone

starting at

68 €

in basket

Basket is full

Kräuterstempel

starting at

85 €

in basket

Basket is full

Schwangerschaftsmassage

starting at

52 €

in basket

Basket is full

Hot Choco Schwangerschaft

starting at

58 €

in basket

Basket is full

Kids Massage

starting at

38 €

in basket

Basket is full

Babymassage

starting at

35 €

in basket

Basket is full

Kids Hot Choco

starting at

42 €

in basket

Basket is full

Fussreflexzonen Massage

starting at

58 €

in basket

Basket is full

Ohrkerzen Behandlung 40 min

starting at

45 €

in basket

Basket is full

Heisse Rolle

starting at

50 €

in basket

Basket is full

Dehnungsmassage Kopf- Schultern und Nacken

starting at

65 €

in basket

Basket is full

Access Bars Behandlung

starting at

85 €

in basket

Basket is full
Salz/Aromaölpeeling mit Wärmewickel

starting at

86 €

in basket

Basket is full

Frühjahrstraum

starting at

99 €

in basket

Basket is full

Happy Summer

starting at

168 €

in basket

Basket is full

Tag am Meer

starting at

154 €

in basket

Basket is full

Men's Health

starting at

89 €

in basket

Basket is full
Oberlippen

starting at

8 €

in basket

Basket is full

Kinn

starting at

10 €

in basket

Basket is full

Achseln

starting at

15 €

in basket

Basket is full

Arme

starting at

15 €

in basket

Basket is full

Beine

starting at

20 €

in basket

Basket is full

Bikinilinie

starting at

18 €

in basket

Basket is full

Intimzone komplett mit Pofalte

starting at

38 €

in basket

Basket is full

Pobacken

starting at

15 €

in basket

Basket is full

Stirn und Backen

starting at

17 €

in basket

Basket is full
Achseln

starting at

19 €

in basket

Basket is full

Nacken

starting at

9 €

in basket

Basket is full

Brust

starting at

29 €

in basket

Basket is full

Bauch

starting at

39 €

in basket

Basket is full

Rücken

starting at

19 €

in basket

Basket is full

Schultern

starting at

29 €

in basket

Basket is full

Arme komplett

starting at

34 €

in basket

Basket is full

Hände

starting at

9 €

in basket

Basket is full

Beine

starting at

29 €

in basket

Basket is full

Füsse

starting at

9 €

in basket

Basket is full
IPL - Intense Pulsed Light / Für Sie ab Oktober
Gesicht / Hals

starting at

80 €

in basket

Basket is full

Oberlippe

starting at

35 €

in basket

Basket is full

Kinn

starting at

40 €

in basket

Basket is full

Wangen

starting at

55 €

in basket

Basket is full

Beide Achseln

starting at

55 €

in basket

Basket is full

Beide Oberarme

starting at

40 €

in basket

Basket is full

Beide Unterarme

starting at

60 €

in basket

Basket is full

Beide Arme komplett

starting at

80 €

in basket

Basket is full

Beide Hände inkl.Finger

starting at

40 €

in basket

Basket is full

Beide Schultern

starting at

50 €

in basket

Basket is full

Brust

starting at

80 €

in basket

Basket is full

Bauch

starting at

80 €

in basket

Basket is full

Rücken komplett

starting at

110 €

in basket

Basket is full

Bikinizone (Slip ausserhalb)

starting at

60 €

in basket

Basket is full

Intimzone komplett

starting at

110 €

in basket

Basket is full

Gesäß

starting at

90 €

in basket

Basket is full

Beide Oberschenkel

starting at

130 €

in basket

Basket is full

Beide Unterschenkel

starting at

130 €

in basket

Basket is full

Beide Beine komplett

starting at

250 €

in basket

Basket is full

Zehen

starting at

25 €

in basket

Basket is full
IPL - Intense Pulsed Light / Für Ihn ab Oktober
Bart (Gesicht/Hals)

starting at

110 €

in basket

Basket is full

Nacken

starting at

50 €

in basket

Basket is full

Hals

starting at

60 €

in basket

Basket is full

Oberlippe

starting at

35 €

in basket

Basket is full

Kinn

starting at

40 €

in basket

Basket is full

Wangen

starting at

55 €

in basket

Basket is full

Beide Achseln

starting at

60 €

in basket

Basket is full

Beide Oberarme

starting at

50 €

in basket

Basket is full

Beide Unterarme

starting at

70 €

in basket

Basket is full

Beide Arme komplett

starting at

100 €

in basket

Basket is full

Beide Hände inkl. Finger

starting at

40 €

in basket

Basket is full

Beide Schultern

starting at

60 €

in basket

Basket is full

Brust

starting at

90 €

in basket

Basket is full

Bauch

starting at

90 €

in basket

Basket is full

Rücken komplett

starting at

120 €

in basket

Basket is full

Beide Oberschenkel

starting at

160 €

in basket

Basket is full

Beide Unterschenkel

starting at

160 €

in basket

Basket is full

Beide Beine komplett

starting at

300 €

in basket

Basket is full

Zehen

starting at

25 €

in basket

Basket is full
Information
---
Reviews
(5)
Details
| | |
| --- | --- |
| Ambience | |
| Staff | |
| Final result | |
Overall
| | | |
| --- | --- | --- |
| 5 Stars | | 5 |
| 4 Stars | | 0 |
| 3 Stars | | 0 |
| 2 Stars | | 0 |
| 1 Stars | | 0 |
Comments
Tiptop, sehr freundlicher Empfang, tolle Arbeit!
Salon visited on the : 08.2019
alles hat gepasst, gerne wieder
Salon visited on the : 07.2019
Very relaxing,competent and effective.I appreciate the kind,friendly and cooperative way of service of the Staff. My Massage was done by an attentive ,careful Lady with big know how. I'm looking forward for the text appointment.
Salon visited on the : 07.2019
Impeccable, un vrai soutien, à refaire
Salon visited on the : 07.2019
Monique hutt mech wei emmer super masséiert. Peng ass weg ! Merci 😘
Salon visited on the : 06.2019